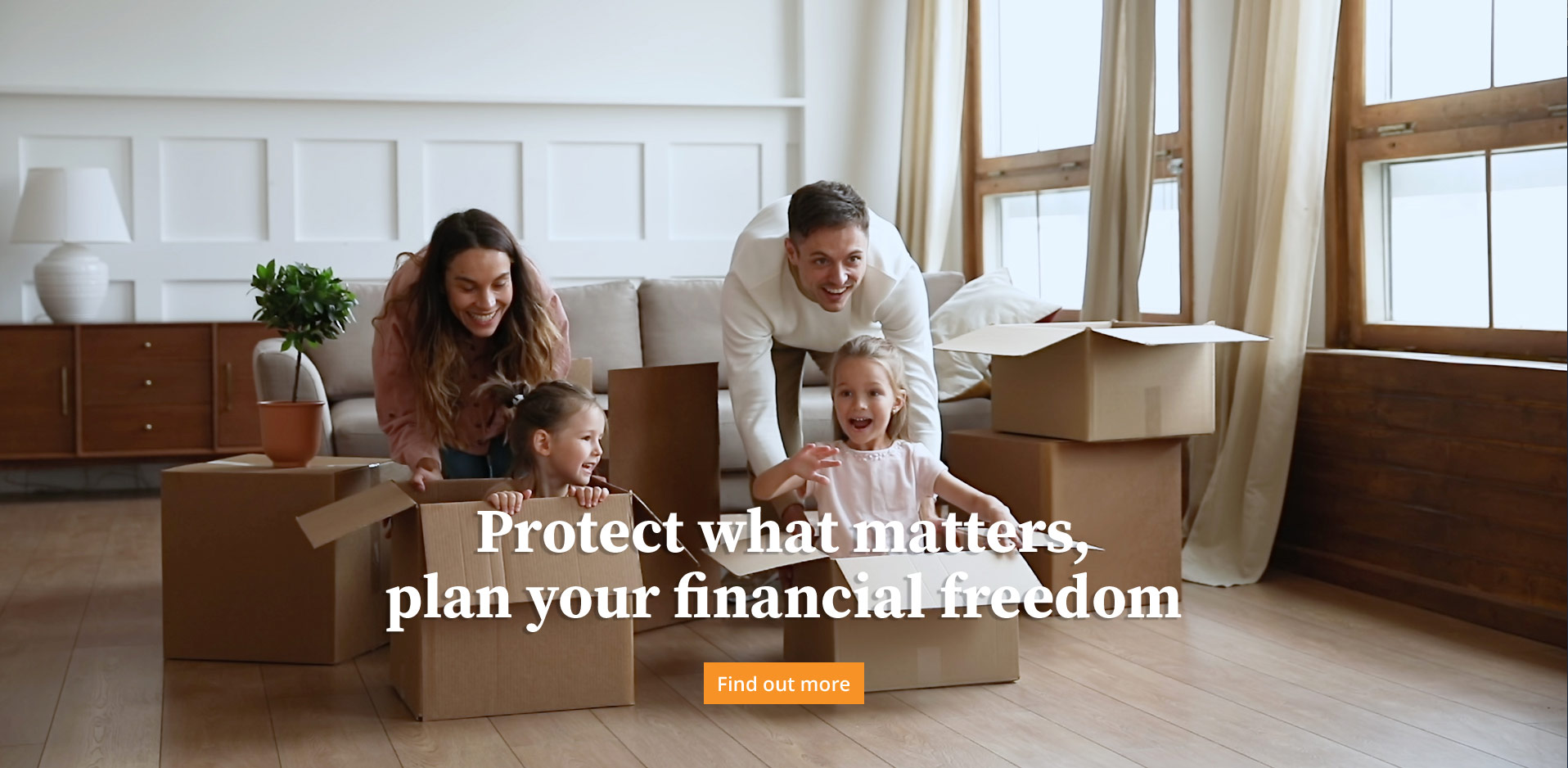 About Us
Absolute Finance has been regulated by the Central Bank since 2010. We are now located on the Main street of busy Ballincollig after 11 years based in Blackrock, Cork. As Financial Brokers we have agencies with all the major insurance companies and investment product providers. Our aim is for clients to have comprehensive and achievable financial goals and aspirations in the short and long term. We would be delighted to meet you, understand your situation and explain how we can help.

Don was our mortgage advisor when my partner and I bought a house in 2020. I found Don through Google searches in my local area, rather than through recommendation. Don completely surpassed all my expectations and was truly a 'lucky find.' Don is extremely professional and knowledgeable in his field, but with a very down to earth and friendly manner. Don provided very valuable advice and guided us through the process calmly and efficiently. I felt very confident in his ability to get us the best deal suited to our needs.
Over a period of over 12 months, Don and his team were consistently excellent at communicating. All emails and calls were responded to promptly and he was always very patient despite my endless questions. He always took the time to explain things simply and fully to me, cutting through the jargon.
Buying a house is stressful and can be complex, however Don made the process for us so much easier. I would highly recommend Don's and his team's services.
Thanks again for everything. You were brilliant :-)
From the initial meeting to selection of the appropriate mortgage, from the mortgage application process to the Approval in principle and Loan Offer receipts , and right to the drawdown and purchase of our new home, Don and his team were with us every step of the way. The whole process was sometimes stressful and challenging but their experience and cool heads reassured us and ensured that no step was missed in getting our dream home.
I would have no hesitation in recommending Absolute Finance to anyone looking for exceptional professional support in getting the right mortgage for them.
Hello Christy and Absolute Finance,
We just went to say a massive thank you to you and your team for assisting us through our mortgage process. Absolute finance is an excellent company and it was pleasure to deal with you. Working with you and Jennifer made the whole process from start to finish stress free.
We will gladly send your way anyone we know that is interested in mortgage, life, pension and investments. You and Jennifer were extremely professional and helpful throughout; always taking time to answer any questions we had.
We are very happy and truly grateful for all the help and advice to obtain our mortgage.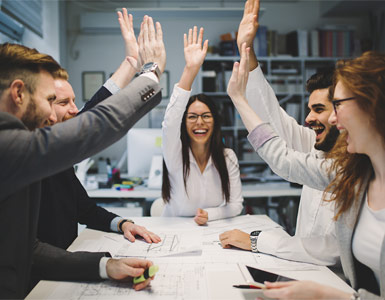 Review Your Mortgage Rate & Finances Urge Brokers Ireland (Articles, March 9th 2022) There are large savings to be had by those willing to take the time to switch their mortgage. This could save mortgage holders tens of thousands in the long run. In recent years...
read more
Contact us today to discuss a product that suits your needs
To find out more about our services and how we can help you, please do contact us today: Tel 021 4757 434 Email info@absolutefinance.ie Or Use the contact form below.
Absolute Finance Limited, Unit 1, Saint Martins, West End, Main Street, Ballincollig, Cork, P31 A781